Natural Resources serving Cultural Resources?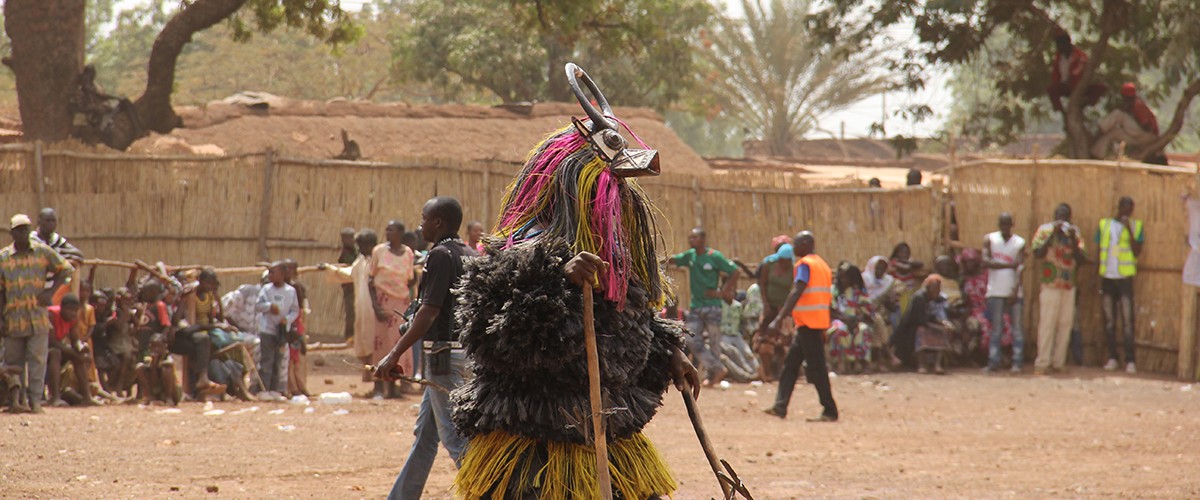 When we look closely at the origin of what defines the term renewable energy today, especially as related to solar and wind energy, we realize that this origin is primarily social in nature. It is intrinsically related to an original desire of local cultures to capture the local energy added value and preserve the quality of their established way of life.
Energy as a community resource
Citizen initiatives give communities the opportunity to liberate themselves from exterior dependencies, while anchoring a symbiotic relationship to their environment. This sacred relationship with the environment offers the luxury of a better way of life to local communities. It is also the portability of energy production means what makes possible today the democratization of different actors who come into play, by taking charge on a human scale of the development of smaller scale infrastructures. New technologies facilitate the production of affordable electricity distributed to areas which were normally forgotten by the larger infrastructures.
Revalorization of local cultures
The possibilities of local development that are facilitated by these new energy distribution channels are endless. The choice still remains political, directed by the desire to preserve a certain way of community living. One aspect which seems vital to us, is the artistic and cultural expression of traditional communities. Art is born locally and is transmitted by the people. It conveys imaginary images that have gradually helped to shape, define and disseminate societies who also enrich themselves by the contributions of their time. Art is a breeding ground for pluralism and a creator of social cohesion, and for this reason it is a strong contributor to the spirit of sustainable development which presides over the diffusion of renewable energies in these communities.
The association of Mask Collective meets the mask cultures of the world
It is for this reason that we are particularly interested in the initiative of the cultural association Mask Collective, and their desire to go close to the culture of masks around the world, thus becoming active witness of this mode of expression. Masks often reflect ancestral traditions which protect against stifling progress. They know how to remain present in a changing landscape, witness of past beliefs which persist in modernism. We were intrigued by the creation of a modern digital mask and its merging with the cultures of traditional masks, thus linking tradition to modernism. This short video will give you an overview of the work of this association. You could find the longer version on the enclosed You Tube page.
Preservation and diffusion of musical cultures
We believe that encouraging and preserving cultural diversity is everyone's responsibility. This diversity is not always obvious; it is a struggle which always begins in the communities bearing them. It is for this reason that we are directing our efforts of development and support of electrical expansion projects in rural areas of Western Africa where the musical cultures are still predominantly vivid. Why music? Because of its accessibility, joyfulness, spirituality and its formidable capacity to emerge out of anything while being strongly infused with geographical tones making it a strong link to cultural development. We want to develop in West Africa a pilot electrification project that combines profitability, participative investment, and dynamization of cultural activity through supplying of related equipment such as sound systems, repetition recording and diffusing of musical creations.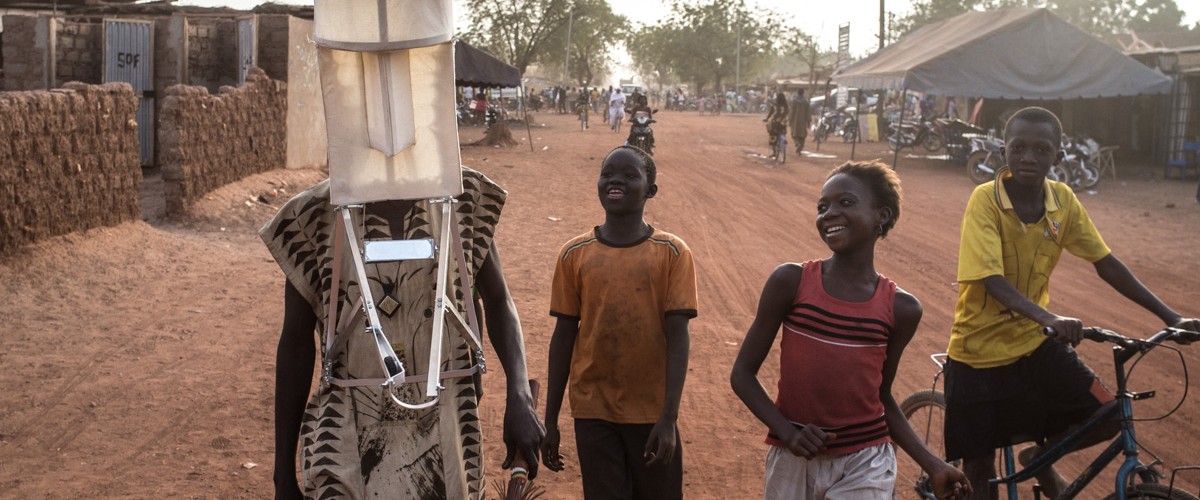 Join us
Financial and technical solutions are already available to allow the installation of such systems, even in the poorest zones where numerous communities have been already electrified by these means. We would like to involve other players in this initiative, particularly in the promotion and publishing of local artists. Let us know if you are interested in being part of this initiative. We will be pleased to present this project to you in more detail and explain you what we identified as necessary tools to carry it out successfully.