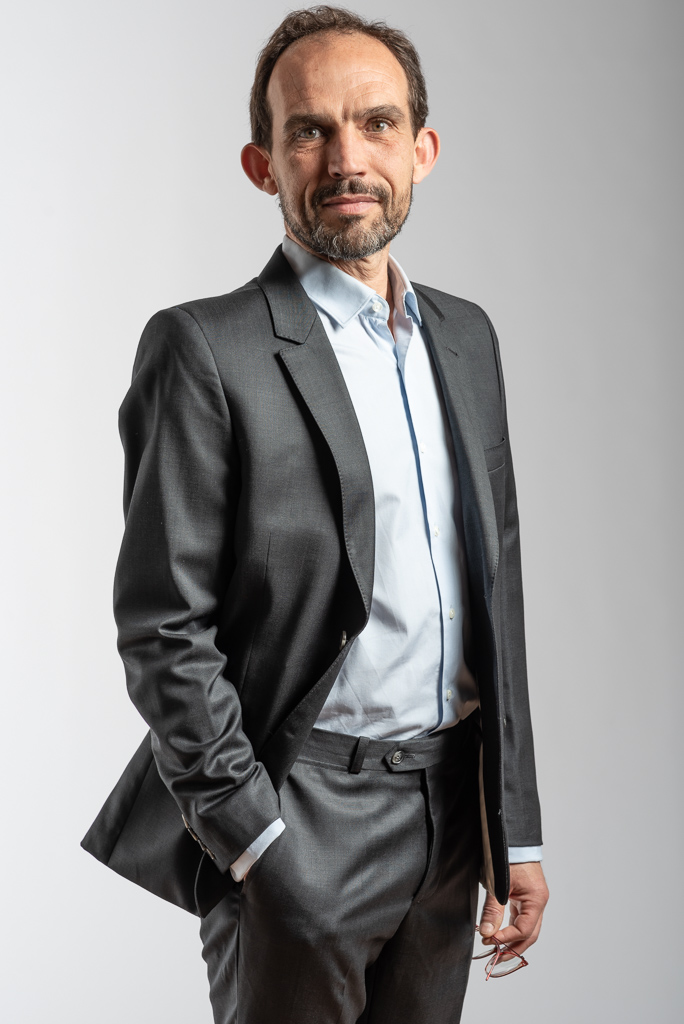 Pierre Pesnel
Founder & Managing Partner
27 years of experience in business strategy
QiDO Energy Development was founded in 2011 by Pierre Pesnel, to provide quality engineering and business strategy services to the energy industry.
Prior to creating QiDO, Pierre held during 18 years different management positions in the energy and agro-commodity industries. From 2005 to 2011 he led the international development of French wind turbine manufacturer Vergnet, a market leader in energy solutions for remote areas, where he conducted some major wind farms deals, including a 220m€ project in Ethiopia.
He started his career as an economist in the Bank of Central African States in Cameroon, after graduating from Edhec business school in France (MSc in Finance and Master in Management).
QiDO's main office is located in Lyon, France and cover the world to support our client's efforts at every stage of their projects. QiDO performs a vast majority of its missions in association with other consultancy companies and independent experts, and has built over the years a large network of like-minded and equally dedicated consultants covering all fields of expertise.
We obtained in 2017 the ISO 9001:2015 quality certification, for all our consulting activities.
This label brings to our clients not only an elaborated and secured document management system, but is also the guarantee of the global quality of our deliverables, our internal processes and our choice of partners. It testifies a sound risk management approach, for us and for our clients businesses.
For more information, please visit our page quality.
As we are always looking to expand that network and broaden our team with individuals or companies, we would be happy to receive your CV and list of references in consultant format (click here for an example) by e-mail.