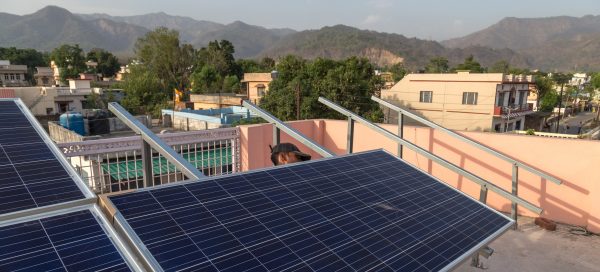 India aims at deploying 40 GW of rooftop PV by 2022. GIZ, supports DSO in implementing PV Carport on rooftops, and provides assistance in business model design. For GIZ, we modeled different ownership and revenue models.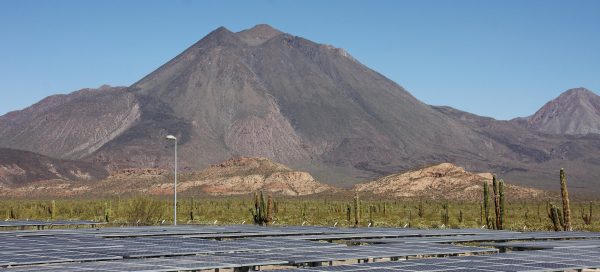 For the German cooperation agency, we performed technical and financial feasibility analysis of the opportunity to add a storage system (BESS) to a planned 15 MW grid connected PV plant in Mexico.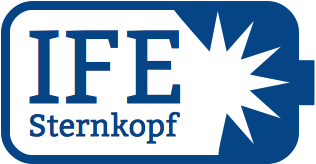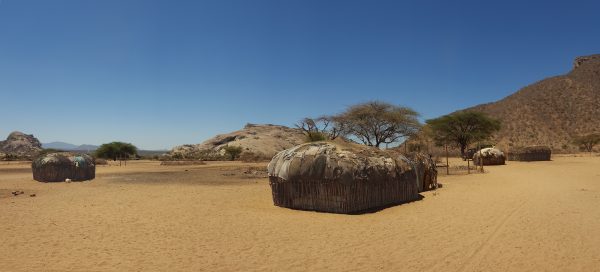 For the German technical cooperation agency, we perform feasibility study for 7 mini-grids in the county of Marsabit, Kenya, including load assessment, system design, system costing, financial modeling and evaluation of business models.