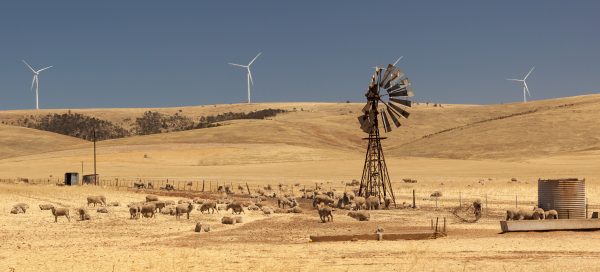 For a European investor, we perform a full feasibility study for a 50 MW wind plant combined with a 1,000 ha agriculture project in Mozambique.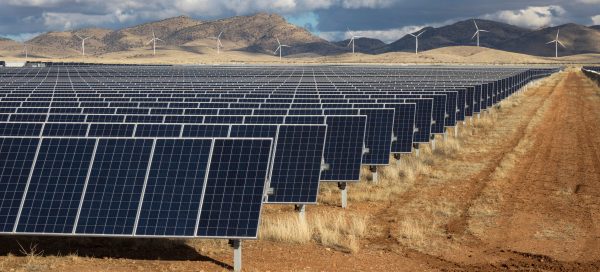 For a private developer in Kenya, we perform feasibility study for a 20 MW hybrid wind, solar and storage power plant, including all pre-financial close studies, and supported negotiations with off-taker and financiers.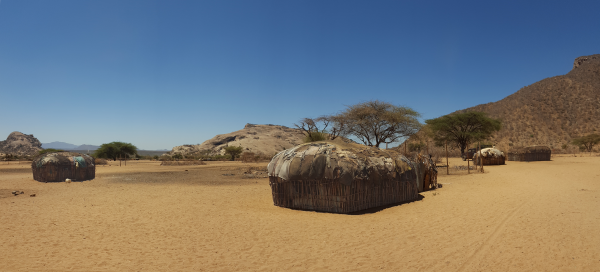 For the German technical cooperation agency, we perform feasibility study for 7 mini-grids in the county of Marsabit, Kenya, including load assessment, system design, system costing, financial modeling and evaluation of business models.